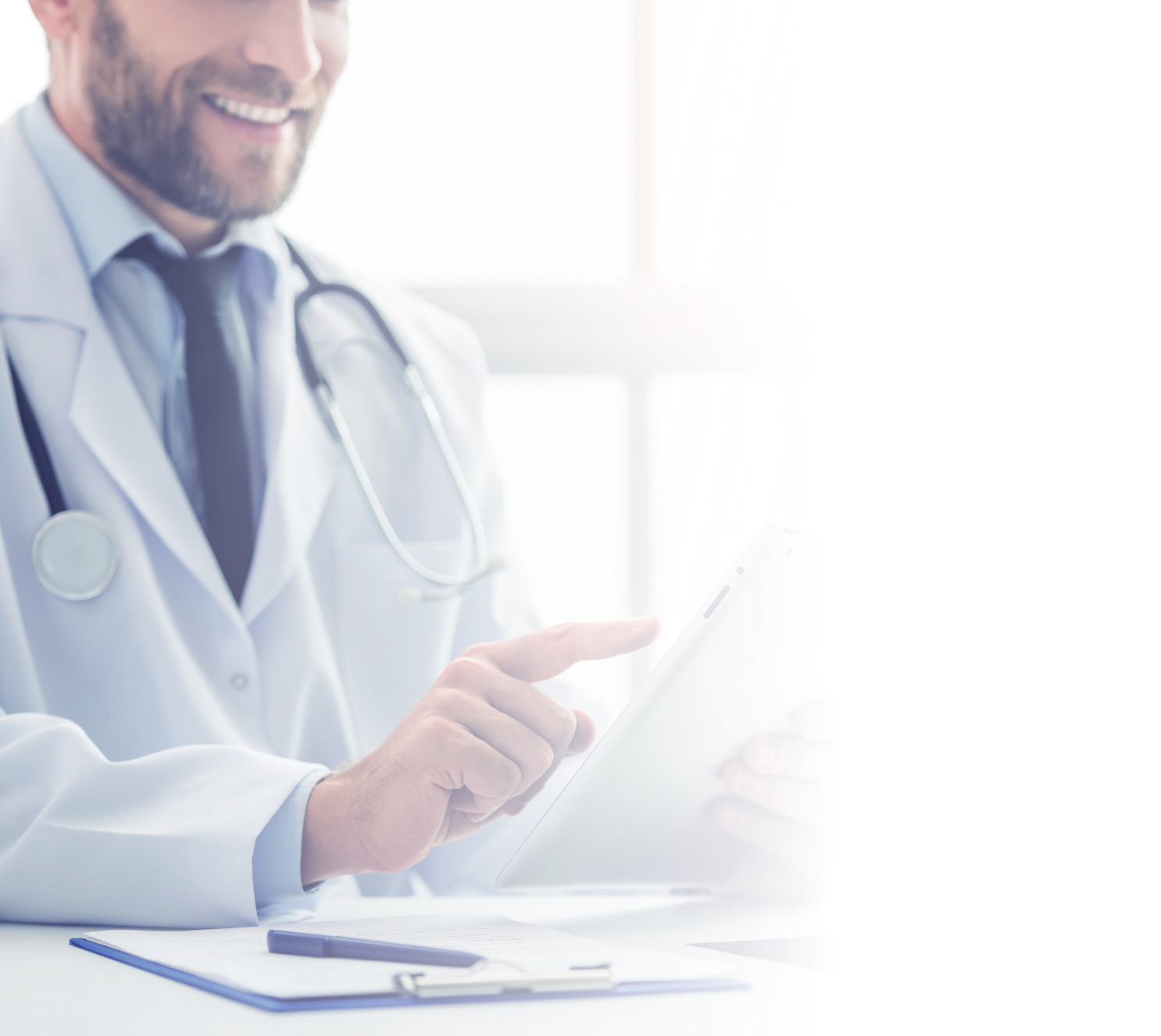 Technology and Medicine together for a better future
Reference in the development and manufacture of digital Holter analyzers and recorders and blood pressure monitors, our main commitment is to life and the future.
Cardios was founded in 1977 and comprehends two companies: Cardio Sistemas, a Brazilian industry dedicated to the development of high technology products; and Cardio Dinâmica, the first diagnostic center dedicated exclusively to performing dynamic electrocardiography exams.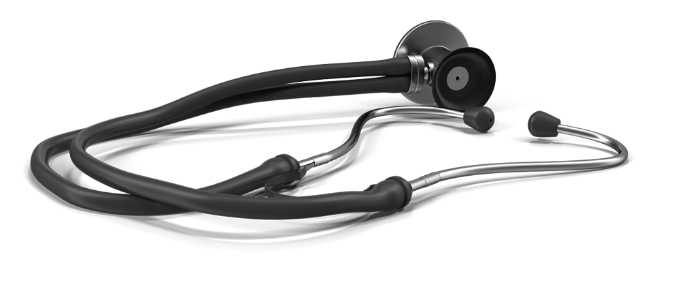 Our mission is to innovate
patient monitoring with technology
and use of data to help prevent and rapidly diagnose heart disease.
Send us a message!
We will be in touch with you soon