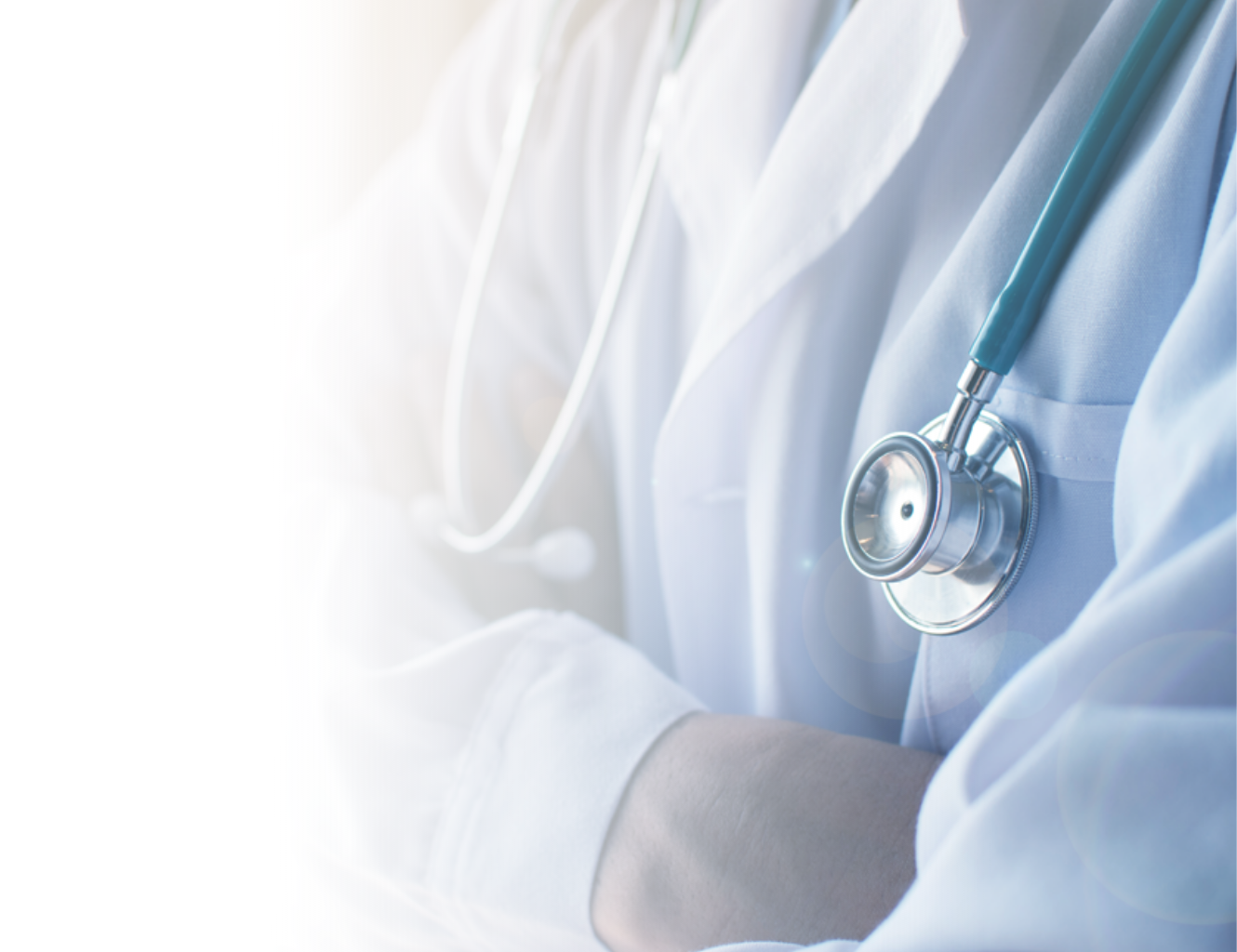 Reference in the development and manufacture of digital Holter analyzers and recorders, our main commitment is to life and the future.
The name Cardios represents an infrastructure that includes, among other processes, development and manufacture of state-of-the-art digital holter analyzers and recorders, ABPM monitors, analysis of holter recordings, operational training for users and technical-scientific support by phone and internet.
Cardios encompasses two companies: Cardio Sistemas, dedicated to the development of high-tech products, and Cardio Dinâmica, the first diagnostic center dedicated exclusively to performing dynamic electrocardiography exams, founded in 1977.
Acting in the most perfect integration and synergy, the two companies are fully equipped to offer complete support in the area of ​​non-invasive electrocardiology and ABPM.
Cardios Sistems began its activities as the exclusive representative in Brazil of ICR, and later of DMI in the United States, leading companies in the field of holter at the time.
We have a long history of leading technological achievements.
See our timeline:
1987
1987
In the Holter area, Cardios introduced Dynamis, the first Holter recorder in the world to work with only two AA batteries.
1995
1995
We signed a technological agreement with the German company IEM, leader in the ABPM market. Cardios created various Quality control software that allowed important modifications to the original devices both for Brazil and Germany. With this partnership, Cardios starts to manufacture in Brazil the Dyna-MAPA device, one of the most advanced systems in the world for ABPM management, making it possible to effectively conquer the Brazilian market.
1998
1998
Release of CardioFlash, the first digital recorder developed with three diagnostic methods: Holter, Event recording and high resolution ECG, using a Compact Flash memory card and with data transmission via infrared and telephone.
2001
2001
The CardioSmart, an intelligent Holter analysis system, with a differentiated algorithm and advanced editing resources, is the result of years of experience and contact with numerous professionals in the field.
2002
2002
The analog recordings reader via USB was developed, with unprecedented advances, unique in the world and aimed especially for the international market.
2004
2004
Release of CardioNet, an internet based system for transmitting exams and reports, which would transform the Holter exam analysis sector. With CardioNet, sending Holter recordings via internet from a remote clinic, doctor's office, collection point, etc., to the analysis service, became practically immediate, as well as the transmission and reception of reports, bringing greater agility and cost reduction to the requesting physician.
2005
2005
Release of the CardioLight digital holter recorder, with an ergonomic design and weighing only 47g. Uses only a single AAA battery and a 2g SD memory card. Smaller than a cassette tape and weighing even less than those reels of tape that powered the first recorders developed 40 years ago. This recorder, due to its different format for equipment of this type, has won awards in Brazil and abroad, being nominated for others. In 2005 he won the 2nd Design Prize of the Museu da Casa Brasileira in the electro-electronic category. In 2006 it wins the IF Design Award in Germany, one of the most renowned in the world in the Medical Products category, making Cardios the first Brazilian medical equipment company in history to conquer this award.
2007
2007
CardioSeven 7-day holter recorder is released. A state-of-the-art digital holter recorder that allows continuous 7-day recording of 3 ECG channels on a single AAA alkaline battery.
2009
2009
Release of CardioLoop, continuous memory event recorder for recording sporadic asymptomatic events.
2010
2010
Release of Dyna-MAPA+, new version of Dyna-MAPA from 1995, with new design, new features, more ergonomic and resistant.
From 2012 to 2015
From 2012 to 2015
Extra CardioSmart plus analysis components were released: Apnea, Atrial Fibrilation and Cardiac Frequency Turbulance.
2016
2016
CardioVista monitor is released, to check signal quality imediately after installing electrodes in patients for Holter exam.
2017
2017
CardioNet family grows with CardioNet Mobile and DICOM, which allows integration with clinics, hospitals and labs PACS.
2018
2018
SRA conversor is released, allowing Holter recordings to be assessed for CVA and PAF riscs. Dyna-MAPA NG with bluetooth tecnology and Dyna-MAPA AOP are also released to enable 24-hour pulse wave and PWV monitoring.
2019
2019
Stetoscope CardioPhon, from Riester, a German company in the Halma group, started being commercialized by Cardios, which also released ARTERIS AOP, a Central Pressure and PWV ambulatorial monitor, thus expanding our product line dedicated to diagnosis and treatment of hypertension, central pressure and vascular aging.
2020
2020
2020 was very challenging...Facing a worldwide pandemic, Cardios conquered CE certification and CE mark to commercialize CardioLight+, our latest released. With internal memory, without the need of SD cards, CardioLight+ brings to external market, starting with Europe and Asia, its innovating tecnology.
Mission
Innovate patient monitoring in global market.
Sight
Make Cardios innovative in data collection technology to reach excellence in heart diseases monitoring, prevention and rapid diagnoses.
Values
Be recognized as a Company totally committed with ethics, professionalism, Sustainability, diversity, high quality and respect toward customers.
Future benefiting technology
Cardios only sells equipment in which it has full mastery of its technology. This is the only way to guarantee customers the best technical support and the constant updating of their products. Our support is recognized for the quality and speed in providing guidance on your equipment and solving any problems.
Cardios' technological capacity can be compared to that of the best international companies in the field. With the launch of pioneering products, unparalleled in the national and international market, we assumed a technological vanguard in the area.
With a highly qualified team, we have electronic engineers, software programmers, systems analysts and cardiologists to develop new products and services, based on our own research and technology transfer agreements signed with multinational companies of recognized success in the segment.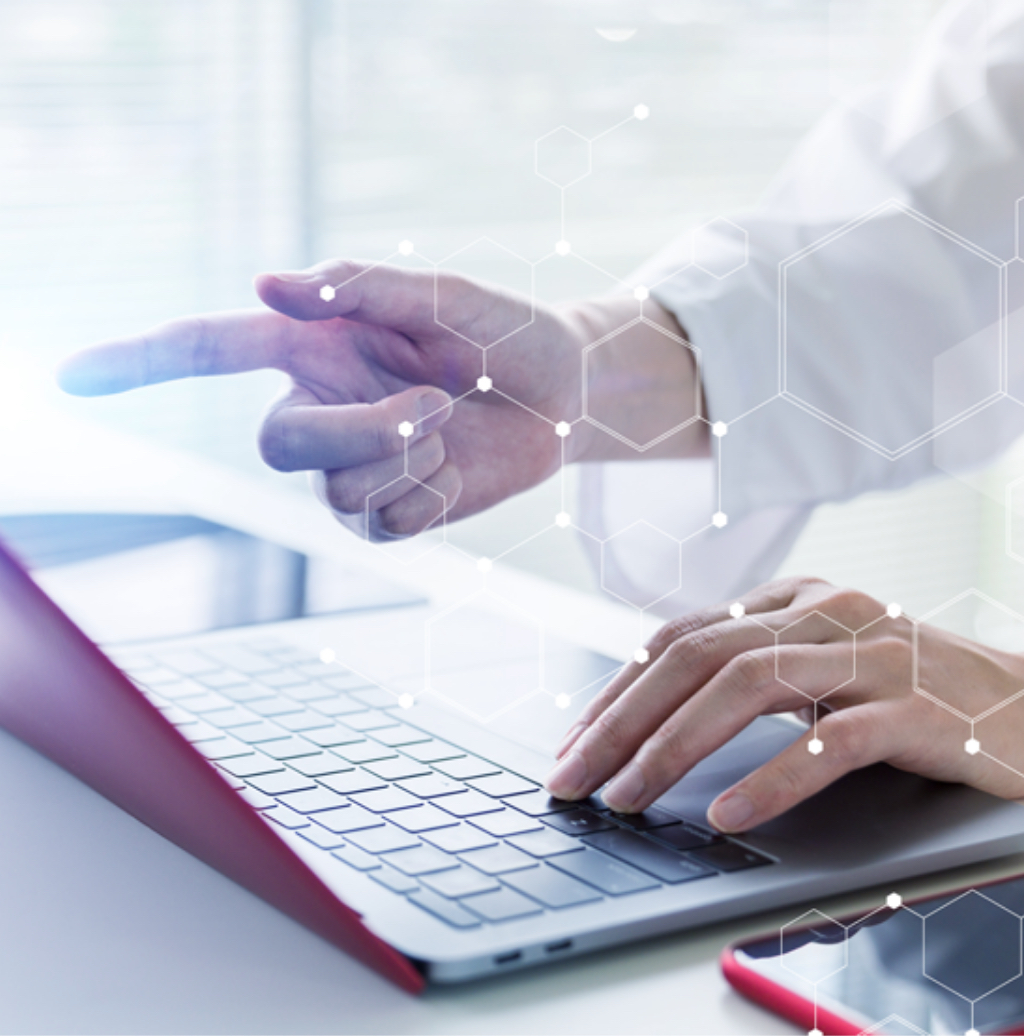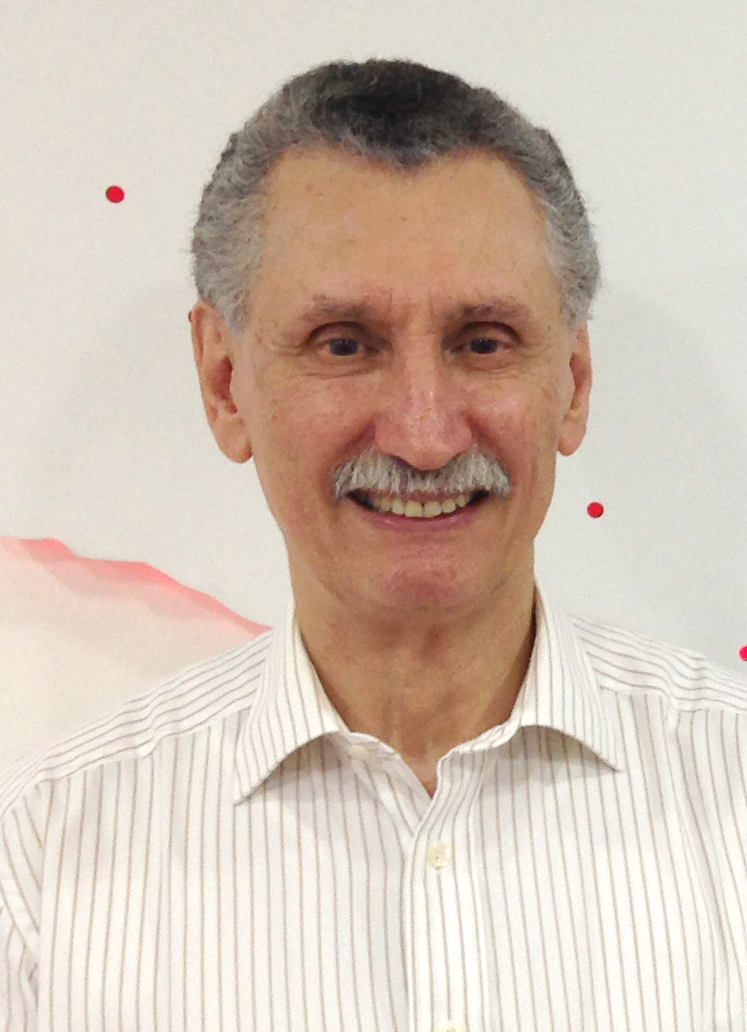 "How can solid, lasting and productive relationships be built in our business and professional lives?
These objectives can be achieved through a progressive integration of the company with its customers.
On the part of the company, seeking to develop increasingly advanced and reliable products, always giving the best support and the greatest attention to user suggestions and complaints, resolving them in the shortest possible time.
On the part of the customer, forwarding their considerations and criticisms that will help to develop better products in the future. This behavior brings the two parties closer, strengthens the relationship and creates lasting partnerships, seeking the common good.
Thus, we seek to repay the trust placed by developing products and services that meet the ever-increasing expectations of the market.
In this way, since 1977, we have sought to establish solid, durable and productive relationships that mutually enrich us, looking together towards a better future for all of us."
Dr. Ricardo J. Miglino
Founder of Cardios
---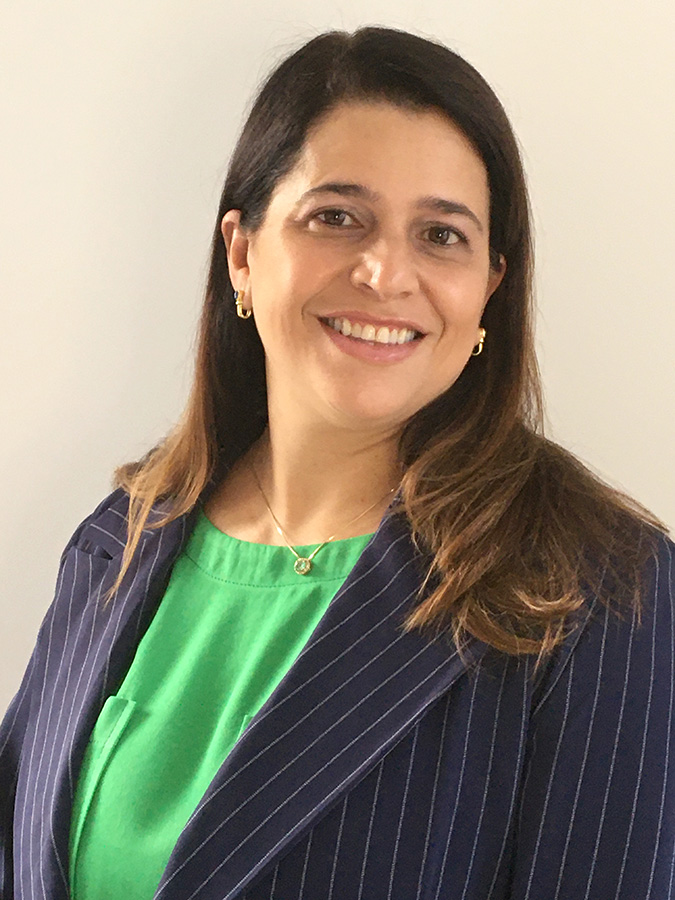 Erica Chriguer, Managing Director of Cardios is graduated in Health Technology, with post-graduation in Biomedical Engineering. She joined Cardios in 1998, starting in application of medical devices and later becoming Financial/Commercial Assistant and Sales Manager, the position held until becoming MD, upon Halma's purchase of Cardios.
Highly experienced and skilled in sales and with deep knowledge on Holter and ABPM technology she also has always developed excellent relationships with customers, whose loyalty to the brand made Cardios market leader in Brazil.
Now, committed to the purpose of Halma group, Cardios is preparing to step foward in a new way of doing things, looking towards a healthier, safer and cleaner future for everyone.
As an open-minded and concerned leader, Erica is deeply engageded with inclusion and sustainability, as well as innovation. So, looking ahead Cardios is investing in data technology, developing more functional systems and devices bearing in mind the enhancement of patient diagnosis and treatment.
As a result of a very successful role leading Cardios, she has now been given the position of Brazil Halma Hub MD as well, aiming at improving Halma companies throughout the world doing business in Brazil.
Erica Chriguer
Managing Director of Cardios